LEWISTON - On Tuesday, February 18 at just before 9:00 A.M., Idaho State Police responded to an injury crash in the northbound lanes of US95 at mile post 307, near the Clearwater River Casino.
23-year-old Kanin J. Morrell, of Lapwai, was entering US95 from Nez Perce Drive in a silver 2005 Chevrolet Cobalt when he failed to yield to oncoming traffic and was struck by a red 2011 Chevrolet C15 truck being driven by 45-year-old Guy W. Broncheau, also of Lapwai. Both vehicles came to rest in the median.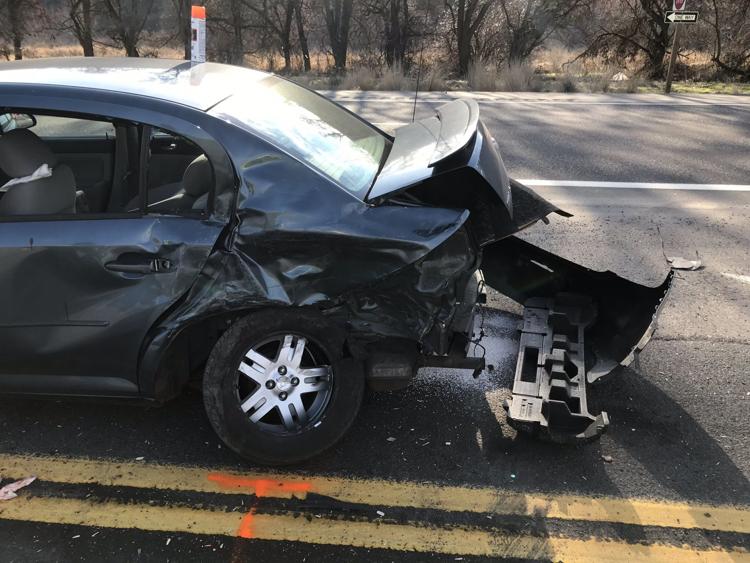 Mr. Morrell was transported to St. Joseph Regional Medical Center for injuries. The investigation is ongoing.