CLARKSTON - On Friday, July 3, at approximately 4:00pm, Asotin County Fire District #1 fire crews attacked a possible fireworks caused fire near the 1700 block of Osborne Drive in the Clarkston Heights. The person that reported the fire said they heard fireworks right before the fire broke out.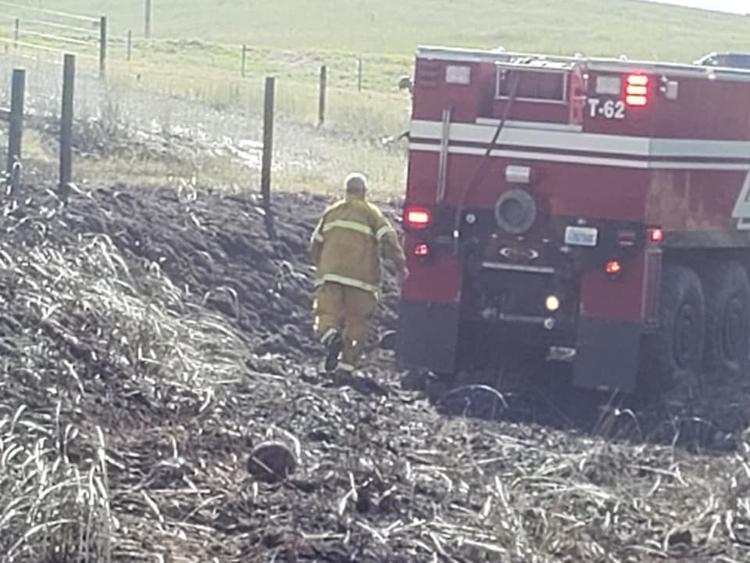 The fire burned an area approximately 2 acres in size and a strong breeze moved the fire around the hillside. Chief Hardin stated with the 4th of July tomorrow, residents should use extreme caution when using fireworks. Even though its been a cooler and wet June, conditions are still dry.
The only reported damage was to some fencing and no reported injuries.