CLARKSTON - Late on the night of Friday, May 15 at just before midnight, the Asotin County Fire District was dispatched to the 1200 block of Boston Street for a home that was on fire. When crews arrived, large visible flames were showing. 
A father and his two-year-old son who were home at the time both escaped serious injuries in the blaze. A neighbor helped the father break through a basement window so that he was able to rescue his son before fire crews were on scene.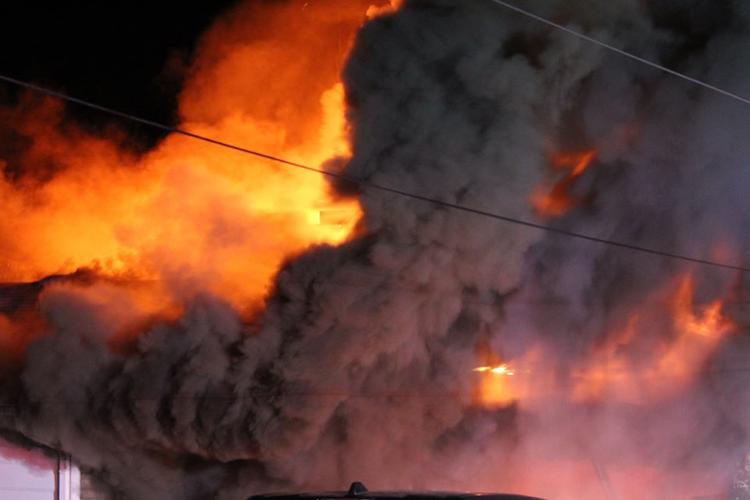 The Incident Commander says the fire started in the garage and quickly spread to the inside of the home. It also damaged the outside of the home next door.
The cause of the fire is still under investigation. Members of the City of Clarkston, City of Asotin, and City of Lewiston Firefighters all contributed to help with the situation. More photos can be seen on the Asotin County Fire District Facebook Page.