CLARKSTON - On Wednesday, May 27, the Asotin County Sheriff's Office served a search warrant at a residence in the 1900 block of Bridger Lane in Clarkston for evidence of child pornography. One adult subject, 27-year-old, David J. Barrow, was arrested for possession of child pornography and communicating with a minor for immoral purposes.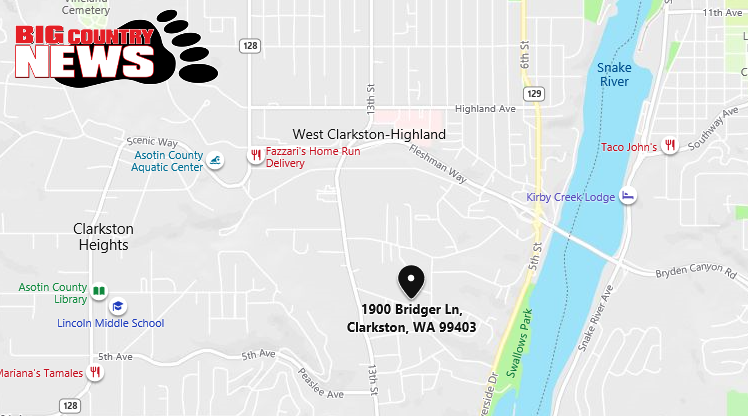 The rest of the residents that were present were cooperative with law enforcement and there was no evidence found linking the other residents in the home, with the aforementioned crimes. 
Members of the Quad Cities Drug Task Force assisted in the service of the search warrant. Detective Lawrence Mowery and Detective Eric Kjorness of the Moscow Police Department and of The Internet Crimes Against Children Task Force, assisted in serving the search warrant and the ongoing investigation, into the crimes committed by Barrow.