LEWISTON - On April 23, Lewiston police and medics were called to a scene in the 1700 block of 8th Avenue Boulevard to find a 10-year-old boy with severe head injuries in the road. Witnesses told officers a silver or gray sports car was driving at a high rate of speed and hit the juvenile, who was riding his bicycle on the street.
Later that evening, police would arrest 20-year-old Kheten Brown on two counts of felony hit and run, one count of felony aggravated driving under the influence, misdemeanor failing to provide proof of insurance and misdemeanor reckless driving.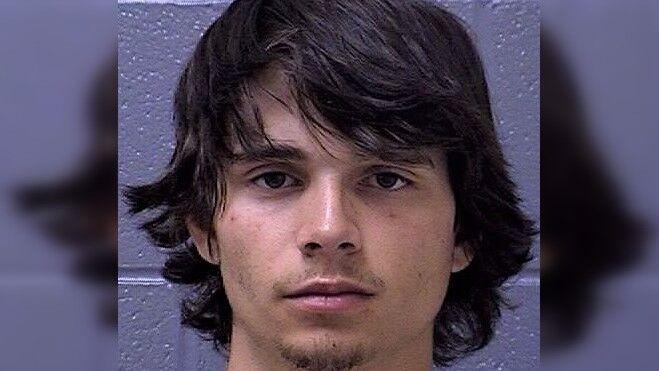 10-year-old Phillip Spataro would be eventually transported to Sacred Heart Children's Hospital with injuries that reportedly included a skull fracture, bleeding on his brain, and bruising on his body. The boy's father, Chris Spataro, was also injured in the incident.
A crowdfunding effort is underway to help cover the medical expenses involved for the child and single father. "Please help little Phillip so he can recover from the accident without adding financial stress to his family," reads the post on GoFundMe. CLICK HERE to be taken to the fundraising page.  The effort had raised over $10,000 as of Sunday afternoon.