GRANGEVILLE - The city of Grangeville is reminding residents that burn permits are required within the Grangeville city limits beginning May 10, 2021. Between May 10 - November 10, burning is prohibited within city limits unless a permit is issued from the Fire Chief or his assistants. In unusually dry years, these dates are subject to change. 
Residents must submit an application along with the required $100 application fee by dropping it off or mailing it to Grangeville City Hall. You will be notified when your permit is approved.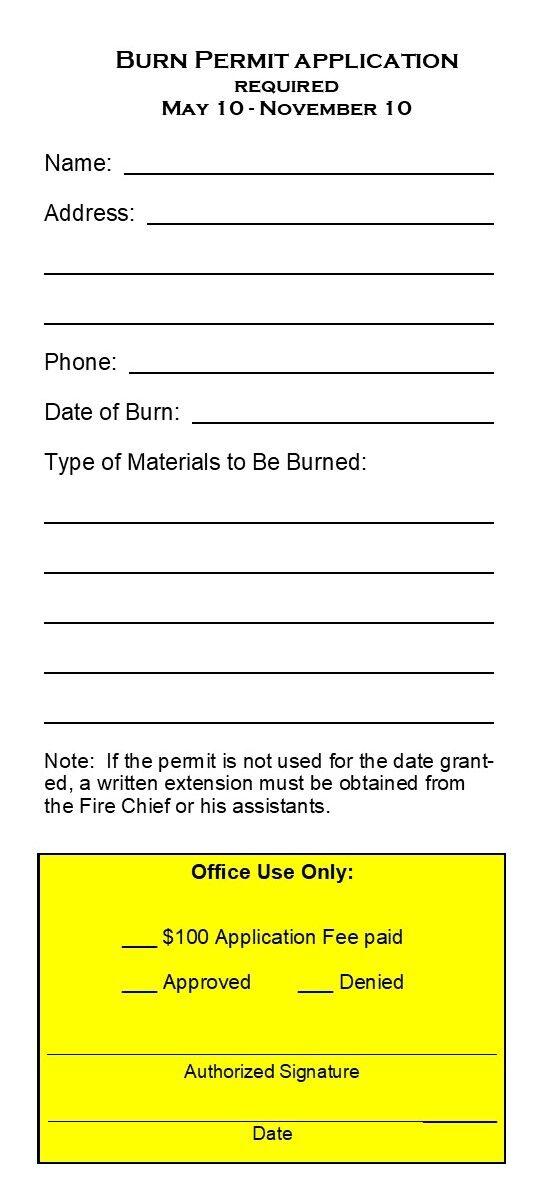 The city of Grangeville passed Ordinance No. 839 to address burns within city limits. Any violation of this order shall result in a misdemeanor and shall be punished in accordance with the existing provisions of Idaho State law concerning punishment of misdemeanors occurring at the time of the violation.
Items Prohibited From Burning:
Burning barrels are prohibited at all times
Municipal solid waste
Dead animals, animal parts or animal waste of any kind
Motor vehicles, parts or materials
Tires or other rubber materials or products
Plastics
Asphalt or composition roofing or any other asphaltic material
Tar, tar paper, waste or heavy petroleum products or paints
Lumber or timbers treated with preservatives
Insulated wires
Pathogenic wastes
Hazardous wastes
Unrestricted Forms of Burning (no permit required):
Barbecues
Ceremonial Fires
Camp Fires
Fire Places
City Hall mailing address:
225 W. North St, Grangeville, ID 83530